About Us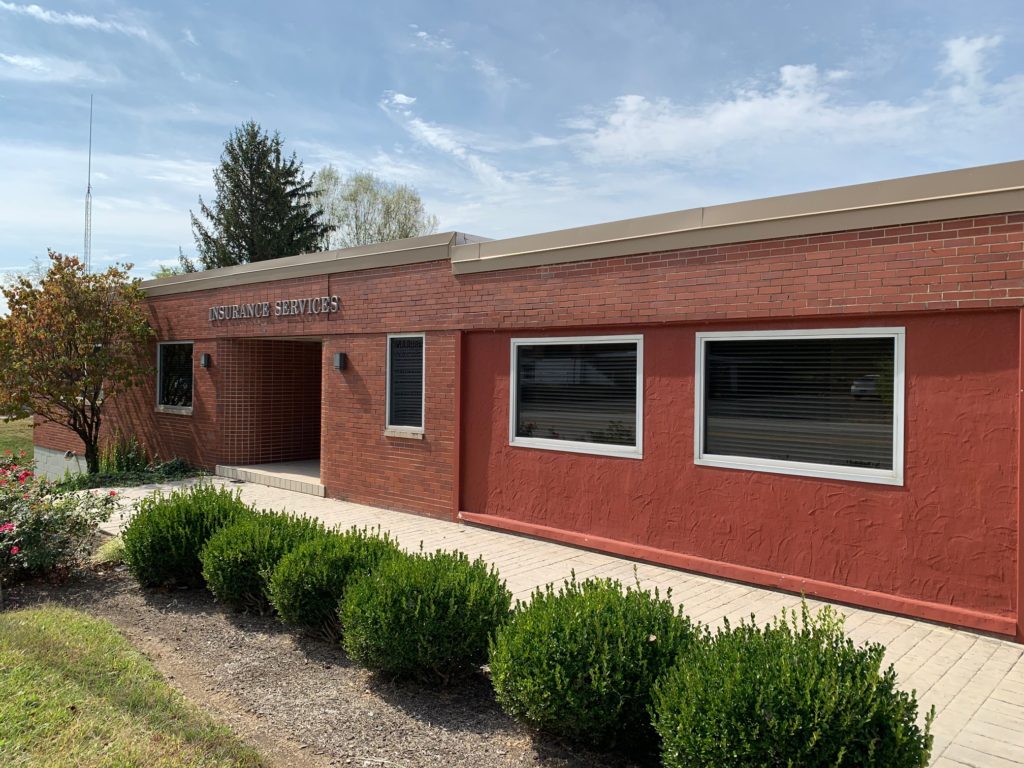 Company History
Established in 2001 by Don Beckmeyer, Mike Koch, Ken & Ray Woltermann, Insurance Services of Northern Kentucky was founded on a philosophy of offering personal, professional service. Since then, we have grown into a full-service agency with a staff of 12 insurance specialists serving individuals, families and businesses in Northern Kentucky and Greater Cincinnati. We utilize a state-of-the-art computerized rating system that instantly compares rates of competing insurance companies for the same insurance coverage so that we can offer you the best possible rates. Whether you need homeowners, personal auto, small business, contractors insurance, or another policy, our independent agency has got you covered.
Need an insurance quote? Get in touch!
Access quotes from Kentucky's most trusted insurance carriers. It's comparison shopping at the click of a mouse.